W dzisiejszym poście nie znajdziecie nudy!
Przygotowałam dla Was trzy stylizacje tupu kombinezon+ płaszczyk/kurtka by pokazać Wam że kombinezon jest świetnym pomysłem na każdą porę roku.
Zarówno na lato ale również w zestawieniu z ciekawym okryciem wierzchnim może być niebanalną stylizacją na jakieś wyjście 😉
Całość stylizacji pochodzi od producenta odzieży Dana Collection a pod spodem znajdziecie szczegółowe opisy, nazwy i link do strony gdzie zamówicie te wszystkie piękne rzeczy!
Link do sklepu – https://danacollection.com.pl/?fbclid=IwAR2-jSIuIsMDeaSCbQE0Wwr2l3g6822d3vk0POnuKUj-LbBuPRkN6r-UcFE
Daj znać która ze stylizacji najbardziej przypadła Ci do gustu a może któraś z części stylizacji?
Czekam na opinie i sugestie w komentarzach! Miłego oglądania!
Zapraszam!
Pierwsze zestawienie to kombinezon w kolorze czarnym połączony z kurtką ANETA w metalicznym połysku – kolor zgniły zielony metalik.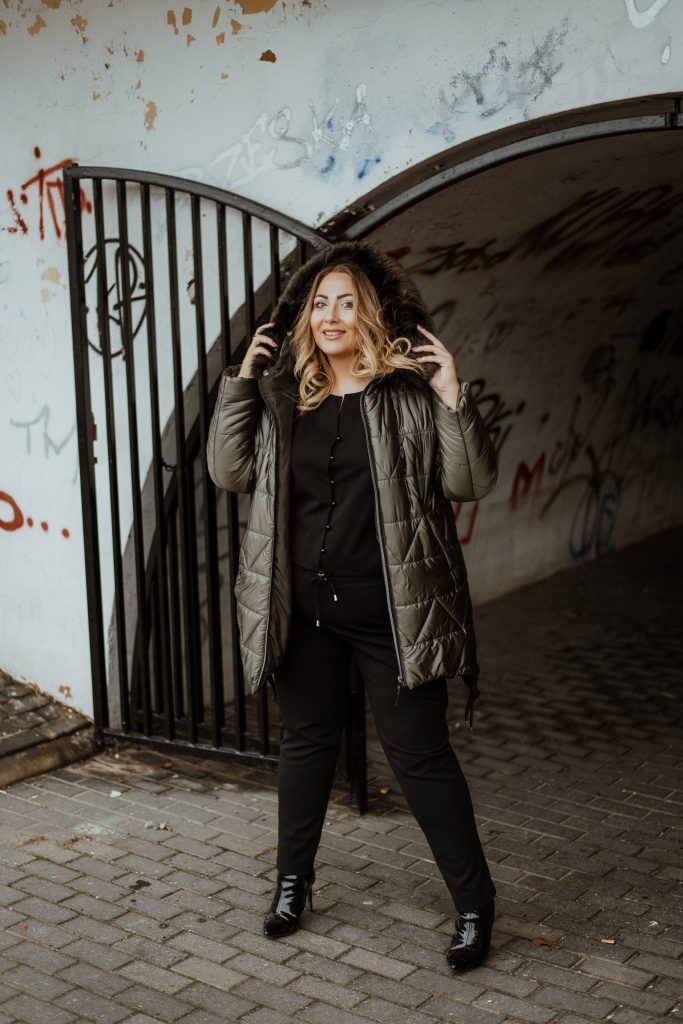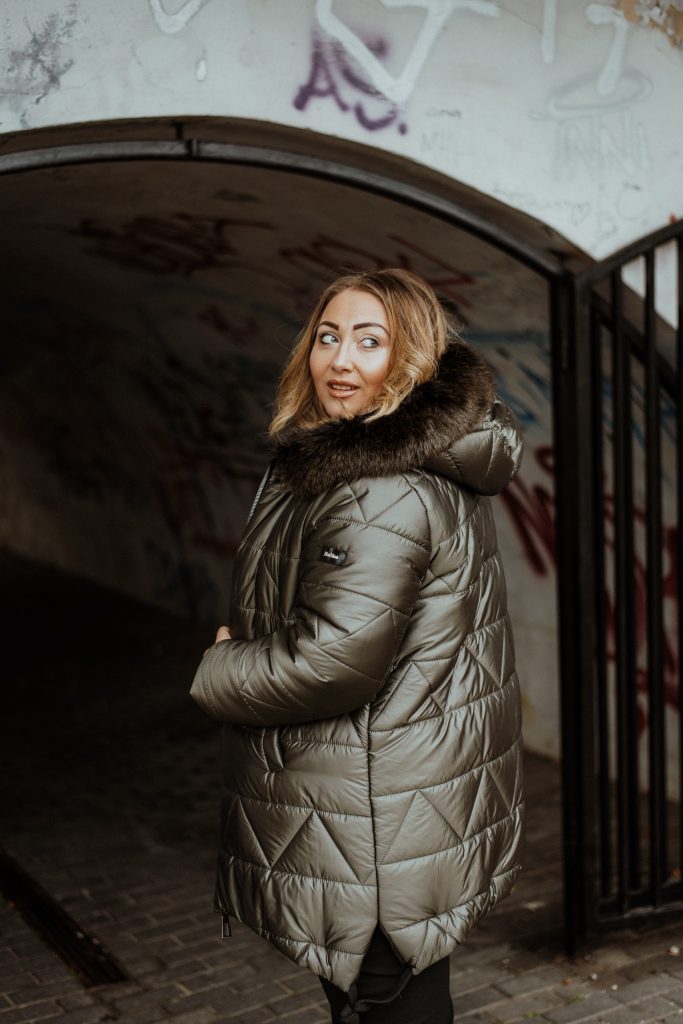 Drugie zestawienie- kombinezon w kolorze zielonym i szary płaszczyk na guzik czyli WIERA!
Trzecia propozycja to granatowy kombinezon z płaszczem w kolorze karmelowym czyli LINDA!